Its surprising that despite the terrorist activities, economic recession, going on in some part of the world yet, here are some names of countries considered to be the most peaceful countries in the world. There are some qualities shared by the world's peaceful countries that make life conducive.
– Corruption free system
– Good functioning government
– A robust economy
– Fair distribution of resources
– Free flow of information and good
neighboring relationship
Below are list of countries considered to be the most peaceful countries in the world.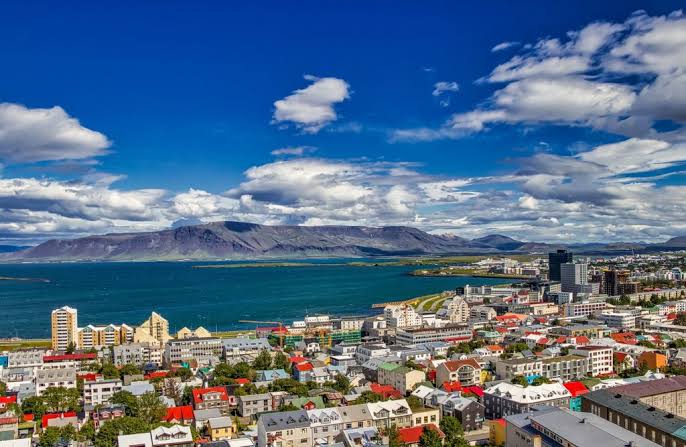 Iceland
It has a spectacular volcanic landscape, making it one of the most stunning countries in the world. It last had internal conflict since 1008AD where no more than 100 people were killed.

Newzealand
It is an island country in the southern pacific ocean. Official language is English,the country enjoys good government transpanracy and economic freedom.

Portugal
The home town of the famous football star Christiano Ronaldo. They have fantastic climate, great quality of life and low cost of living that makes it suitable for living.

Denmark
It is said to be one of the happiest countries in the world. The country has no mountain, so cycling is never uphill. Health care and education is free. They are famous for their mysterious Vikings, bicycle culture and carrots.

Switzerland
Blessed with wonderful landscape, mountain, beautiful lakes. A good place to visit during vacations. It is also one of the happiest country in the world due to its stable economy and perception for corruption.

Japan
Japan is an island country in East Asia, with Tokyo been the most populated city in Japan. The economy of Japan is highly developed. And is the world second largest developed economy. Overall, Japan is considered a very safe country for travellers and tourists.